Universal roller brush sanding machine
Product Detail
Product Tags
TLW series universal roller brush deburring machine,suitable for wood and metal
The TLW series equipment includes a wide belt sander and a universal roller brush sanding.
It is suitable for pre-grinding the surface of metal sheet, removing burrs by rounding holes and corners, and drawing silk on the surface.
It can realize the non-damage deburring processing of film board and galvanized sheet.
It can realize the omnidirectional removal of sheet metal slag burrs through type processing. The types of slag burrs include sheet metal cutting, shearing, plasma cutting, flame cutting, stamping and other slag burrs.
Suitable for wood door ,stainless steel, carbon steel, aluminum, copper, etc.
Used for deburring, wire drawing and polishing of flat metal plates (aluminum, copper, stainless steel, etc.).
The main structure of this machine is a combination of abrasive belts and different types of deburring and grinding brushes. Each station can be used independently or in combination: above, it is suitable for various products and various processes required by the factory.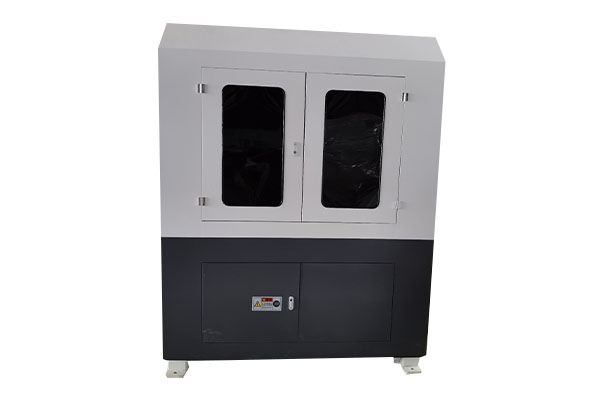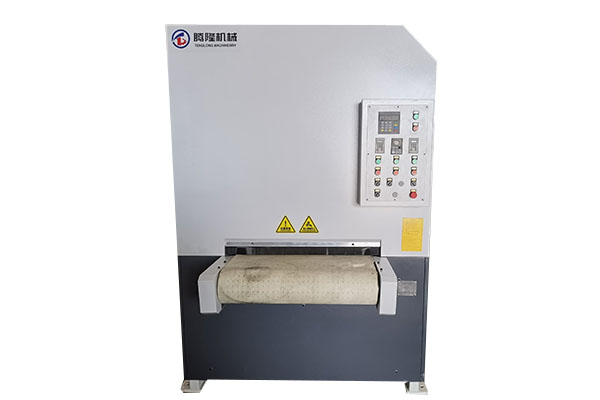 1. Processing width: 600mm, 800mm, 1000mm, 1300mm
2. Workpiece feeding method: belt feeding, vacuum negative pressure adsorption (or electromagnetic adsorption), small size 80*80 workpieces can be processed
3. Feeding speed: 0.5~8m/min
4. Abrasive belt linear speed: 12~20m/s
5. Roller brush rotation speed: 500~1400r/min frequency conversion speed regulation
6. Roller brush revolution speed: 5~28r/min frequency conversion speed regulation
7. Equipment processing thickness: 0.5~80mm
8. PLC control of the whole machine
9. Supporting industrial vacuum cleaner to handle grinding dust
10. Window panel and internal lighting, easy to observe the processing process
The company's deburring machine participated in this machinery industry product exhibition, and had a lively discussion with industry enthusiasts about the product's performance and advantages, aiming at the purpose of "quality first, customer first" and attracted many buyers to Product favor.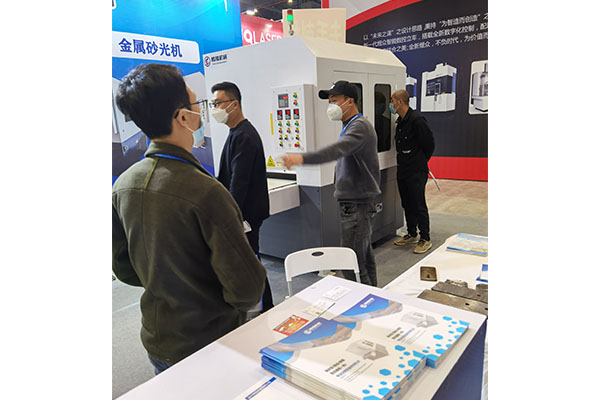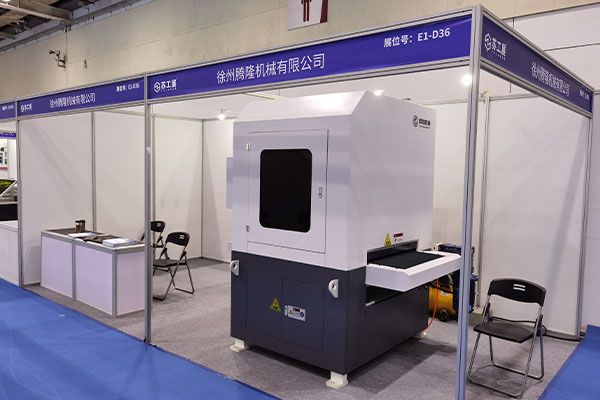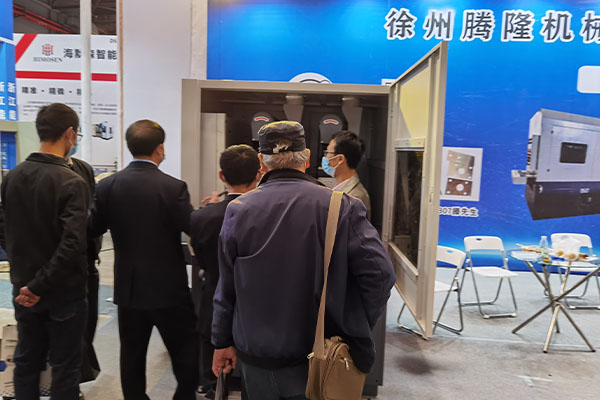 ---
Previous:
Wire Brush Sanding Machine
---
Write your message here and send it to us